Hello again friends. I'm linking up with Doodle Bugs Teaching for her
5 for Friday
. I know it's Saturday, but it has also been the first week of school. So I hope that's a good excuse for the delay. Lots of pictures and stories follow!
1.
I started my first week of school with the kiddos on Tuesday. After anxiously awaiting all summer to meet my homeroom students, the day finally arrived. The night before, I prepared a small gift. Unfortunately, I forgot to snap a picture at the start of the day.
The picture belongs to the wonderful Teri at a Cupcake for the Teacher. If you click the picture you can get the same
freebie
tag that I used!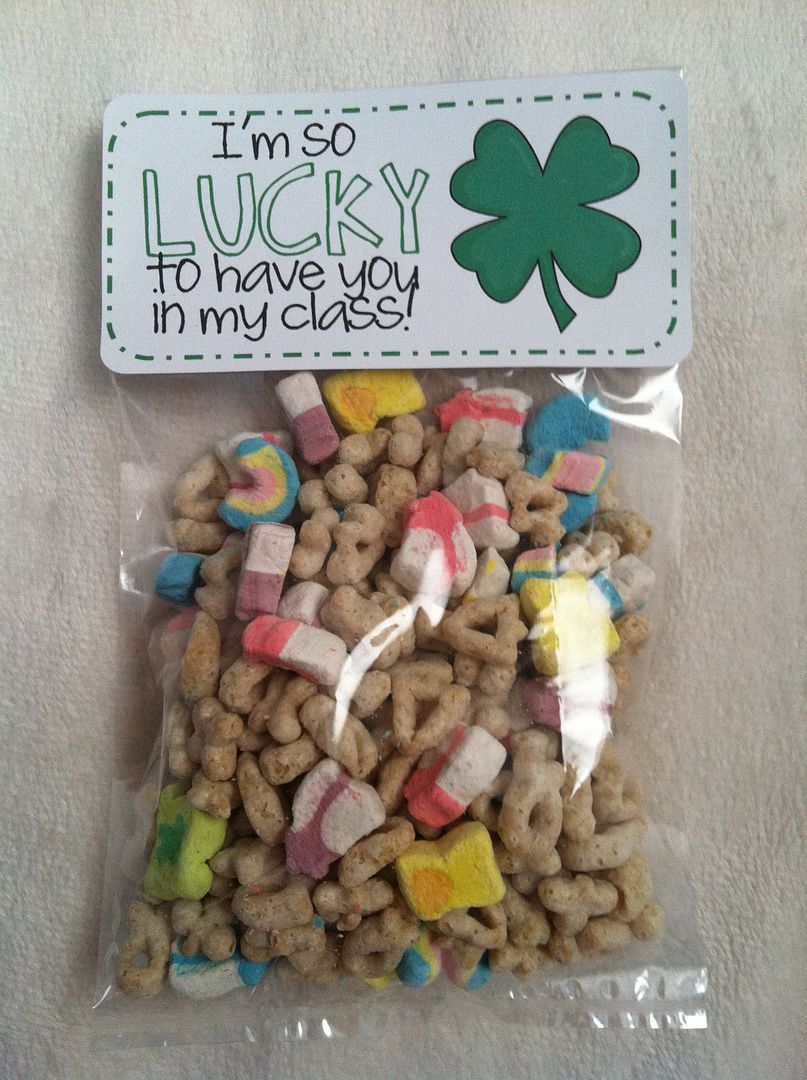 2.
Thanks to my BBB,
Jivey
, my students had a fun time sporting some cool shades on our first day. We talked about our goals for the school year. What a great project from a fun
freebie
!
3.
My husband is the bomb.com! He sent these beauties to school and they've been smelling and looking good all week! Love the flowers and my hubby too :)
4.
Jivey, helped me out on day 3 as well. Our first two half-days were strictly homeroom. Thursday and Friday were devoted to homeroom switches. For my activity, I did "Saving Fred" an activity Jivey shared a couple of weeks ago.
The kids LOVED it! It was a great teamwork activity. I heard from the other homeroom teachers that my activity took the tops with the students... so you know it has to be good. Click
here
to get the PDF for the activity.
5.
We also talked a lot about expectations and rules this week. I took a few buzzwords (and a few of these key words are areas that this class
really
needs to work on--we are a
very
chatty crew.) I started each poster with a focus word and gave each table group a specific color. Students were to write down what the words looks and sounds like in the classroom/lunchroom/recess. After a couple of minutes, the poster was rotated to another table.
This display has been nice to point back to throughout the week, especially with our never ending chatter. Check out the first line in orange :)
And because it's been forever... and my teaching friend across the hall had such a cute display, I thought I'd share a picture from her room as well.
Students wrote about some of their goals for the upcoming year in a fun display!
It's been a fun, exhausting week. Chatter or not, I am truly excited for all that this school year will hold!